Phone: 208-681-5295                      Phone:  208-771-4241                        Fax:  208-267-7676                           

Here at Sundancer Solutions we pride ourselves on innovation and on helping to lead the way for all Native American Tribes to be able to reprice their health care claims to Medicare-Like Rates.

Sundancer Solutions has some very exciting news!  

News that will revolutionize the way you reprice your health care claims!

Sundancer Solutions announces - MLRPRODIGY !

MLRPRODIGY  is a web based, HIPAA secure software that completely automates the Medicare Like Rate repricing methodology.  This software removes the worries about using the correct tables, multiplies and calculations.

MLRPRODIGY errorlessly calculates Acute Care Outpatient claims, Critical Access Inpatient & Outpatient Claims, Anesthesiology Claims, provides hot links to the Inpatient DRG Grouper download and NOW the Professional Fee per the CFR 136 ruling which became effective May 21, 2016.  

Just Click and Go!

MLRPRODIGY is 83% faster and more efficient than doing it by hand.  The program provides EOBs to aid in consistency and transparency of the repricing process.  The EOB data is also downloadable to a CSV file for electronic storage which will aid in electronic payment processing and data mining.  

Contact us today to schedule your free web demonstration!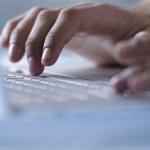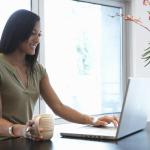 We believe in educating with experience, enlightening with understanding and empowering with knowledge.